Interactive MRI Graphics 
The Royal Australian and New Zealand College of Radiologists (RANZCR) is marked the 2018 International Day of Radiology (IDoR) with two new tools, MRI information for Adults & MRI information for Children that highlight the vital importance of MRI.
The Value of the Clinical Radiologist
Learn about the value clinical radiologists bring to healthcare—and how InsideRadiology can play a part in your preparation for a test or procedure—in this short video developed by the Faculty of Clinical Radiology.
InsideRadiology awards: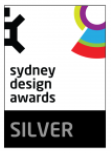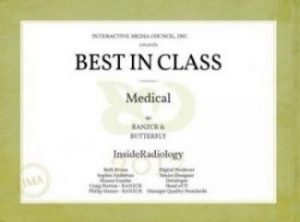 InsideRadiology is partnered with:

This site complies with the HONcode standard for trustworthy health information:
verify here.