International Day of Radiology 2021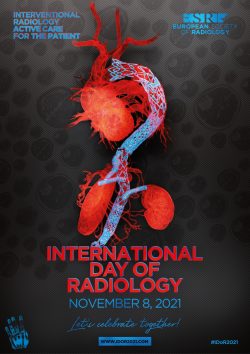 InsideRadiology, along with The Royal Australian and New Zealand College of Radiologists (RANZCR) is proud to participate in the International Day of Radiology (IDoR),  an initiative of the European Society of Radiology, the Radiological Society of North America and the American College of Radiology.
The International Day of Radiology is an annual event which is held with the aim of building greater awareness of the value that radiology contributes to safe patient care and improving understanding of the vital role radiologists play in the healthcare continuum.
The event is celebrated on 8 November, which is the anniversary of Wilhelm Conrad Roentgen's discovery of the existence of X-rays in 1895.
Coronavirus COVID-19 Outbreak
For the latest health consumer information and resources on COVID-19 please visit either HealthDirect Australia or Health Navigator New Zealand
The Royal Australian and New Zealand College of Radiologist also has an update page for College members on their website
The Value of the Clinical Radiologist
Learn about the value clinical radiologists bring to healthcare—and how InsideRadiology can play a part in your preparation for a test or procedure—in this short video developed by the Faculty of Clinical Radiology.
InsideRadiology awards: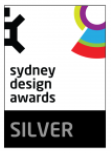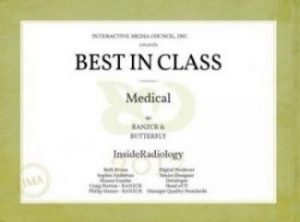 InsideRadiology is partnered with:

This site complies with the HONcode standard for trustworthy health information:
verify here.