International Day of Radiology 2018
The Royal Australian and New Zealand College of Radiologists (RANZCR) is marking International Day of Radiology (IDoR) with two new tools, MRI information for Adults & MRI information for Children that are aimed at informing Australian and New Zealand  health consumers about the vital importance of MRI.
The Value of the Clinical Radiologist
Learn about the value clinical radiologists bring to healthcare—and how InsideRadiology can play a part in your preparation for a test or procedure—in this short video developed by the Faculty of Clinical Radiology.
InsideRadiology awards: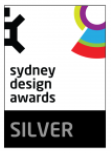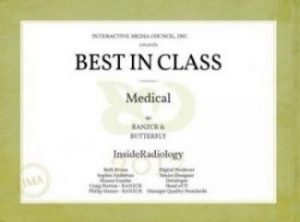 InsideRadiology is partnered with:

This site complies with the HONcode standard for trustworthy health information:
verify here.